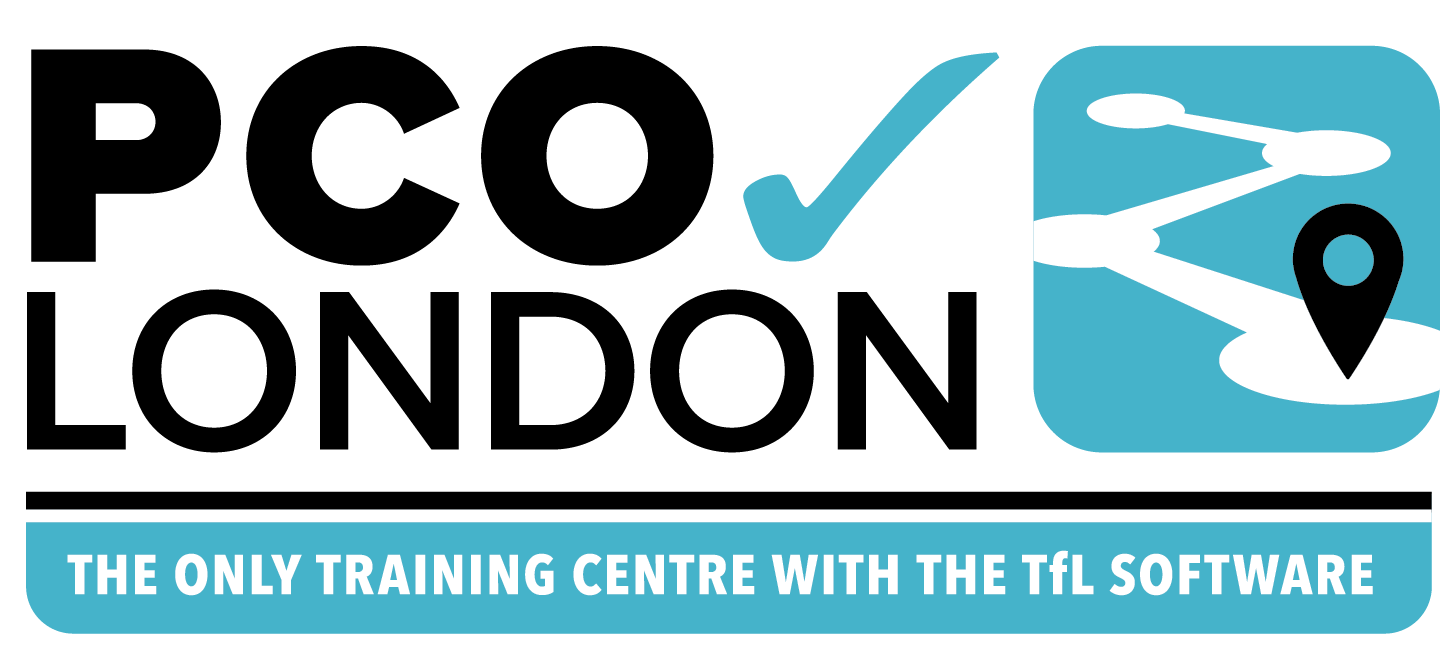 TOPOGRAPHICAL ASSESSMENT TRAINING CENTRE
To become a licensed private hire driver in London you must complete a topographical assessment.
The assessment will be conducted under exam conditions by Transport for London (TfL) assessors.
Peter is a passionate amazing tutor that derives pleasure from making sure that you more than ready for the examination. I only realised that I did not know much when we started. Very patient indeed. I highly recommend him to any one 1
Peter is an excellent tutor. He goes above and beyond and I'm sure without his help I would have had no chance of passing! Many thanks Paul
I did my 1:2:1 training this morning at Data Cars and I was very pleased with the service they provided. The trainer was very professional and gave me such insights into the test, I would not have had without his expertise. Thank you Pete. I am very grateful.