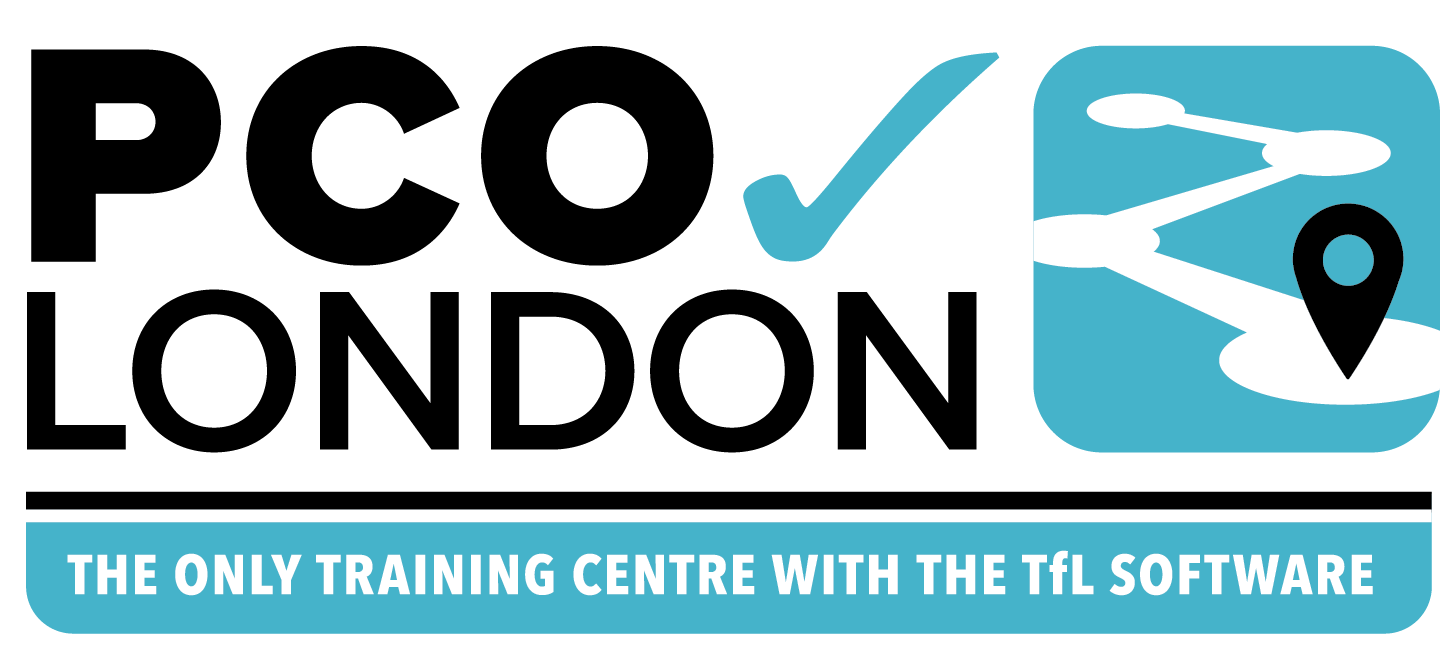 TOPOGRAPHICAL ASSESSMENT TRAINING CENTRE
To become a licensed private hire driver in London you must complete a topographical assessment.
The assessment will be conducted under exam conditions by Transport for London (TfL) assessors.
Took the computing part of the course to help me prepare for the exam and was blown away by how much I learnt in such a short amount of time. At the start of the three hours I was crashing on route every time - by the end I was able to find the most efficient way to destinations and achieve near full marks! Don't hesitate if you have your topographical test coming up as Peter will provide you with all the information you need to do well. Watching videos on YouTube is not a substitute for what you will learn on this course. Thanks for your help and support Peter - enjoyed the course and it was a lot of fun too!
I passed the topographical test first time with 85% Peter is great tutor he's got the knowledge and the experience. I highly recommended